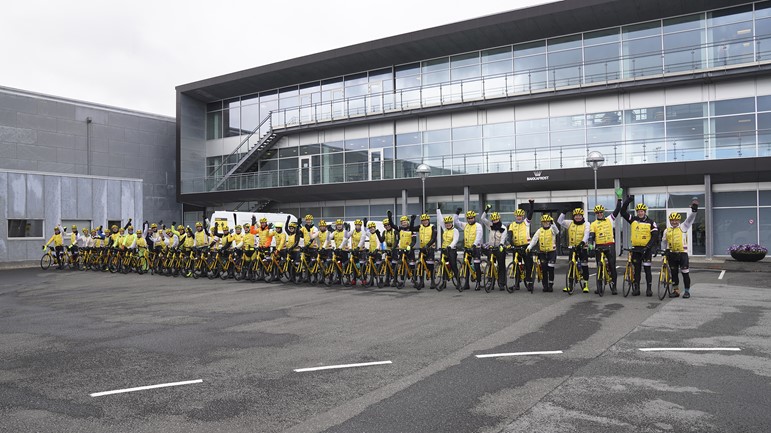 Team Rynkeby visited Bakkafrost headquarters
06.07.2020
Today, Monday the 6th of July, the cyclists from Team Rynkeby Faroe Islands visited the headquarters at Glyvrar, where the cyclists in the characteristic yellow jerseys stopped for lunch. Of course, superior quality salmon was on the menu.
Bakkafrost has been a supporter of Team Rynkeby for the last couple of years, and every year, employees from Bakkafrost have been part of the team.
Team Rynkeby is a Nordic charity cycling team. Every summer, they cycle to raise money for seriously ill children and their families. The donations go directly to the children.
Ever since the team was founded in 2002, Paris has been the final destination. However, this year the trip to Paris was cancelled due to the coronavirus.
- We had been expecting the cancellation. Nevertheless, it was tough to deal with when it was finally called off. We had all been looking very much forward to the trip, says Rúni Juul, team manager.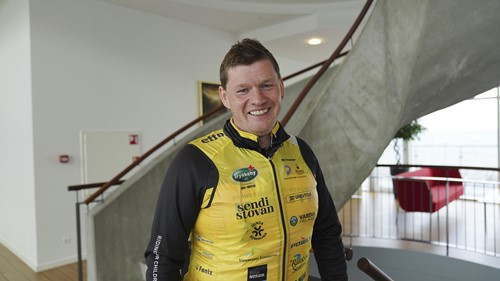 Rúni Juul, team manager
After the cancellation, Team Rynkeby Faroe Islands decided to cycle in the Faroe Islands, and the cyclists have been training throughout the spring with their heads held high.
- Of course, the coronavirus has been affecting our training. However, we have still been training about two times a week on workdays, and then we have been on longer trips in the weekends. However, we have not been able to gather in groups like we use to, and therefore it is new to some of the team members to cycle longer distances and in larger groups, says Rúni Juul.
The Faroe Islands-tour started on Saturday the 4th of June, where they cycled about 80 km in Suðuroy. On Sunday, they cycled from Streymnes to Klaksvík and back to Streymnes, which is about 90 km.
Today, Team Rynkeby cycled from Tórshavn to Bakkafrost at Glyvrar and back to Tórshavn, and tomorrow they plan to cycle from Tórshavn to Gásadal and back to Tórshavn.
All the team members have been offered to join the team again next year, and almost everyone has accepted the offer, Rúni Juul says and adds that all the donations go directly to research in and the treatment of children with serious illnesses, and some of the donations go to respite care of the families.
In 2018, Bakkafrost launched a new Healthy Living Fund to increase support for causes which are of greatest importance to us and our key stakeholders, particularly in areas where we have an impact, or are impacted.
You can apply for funding here.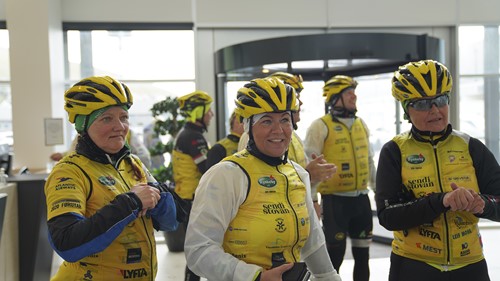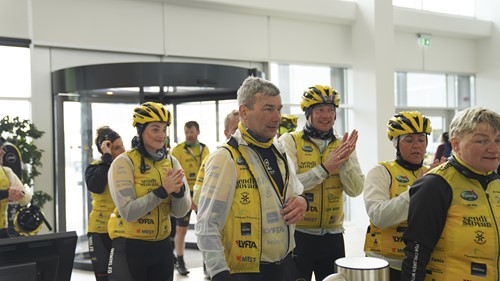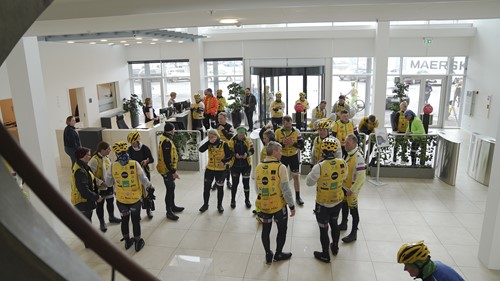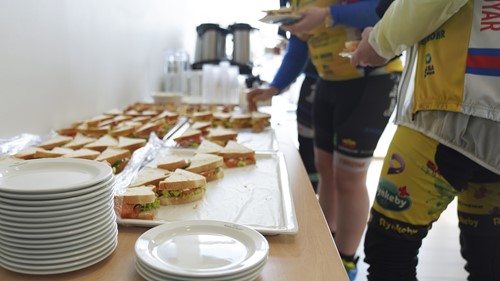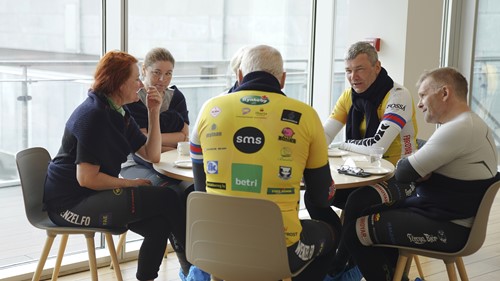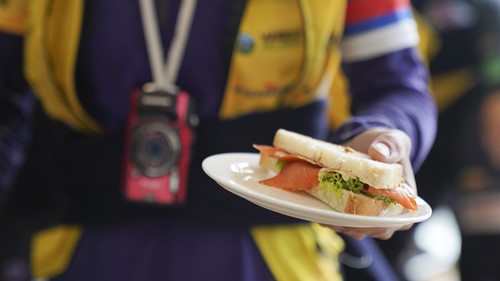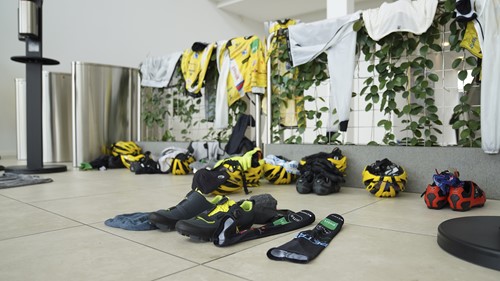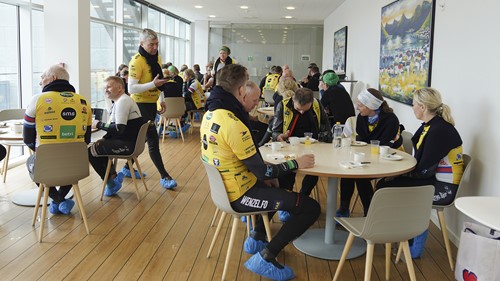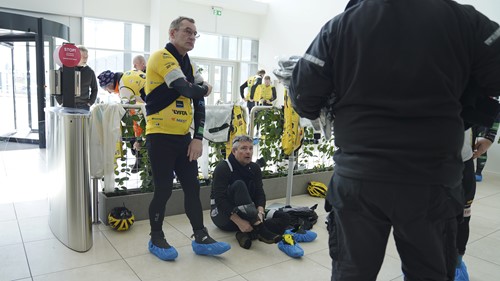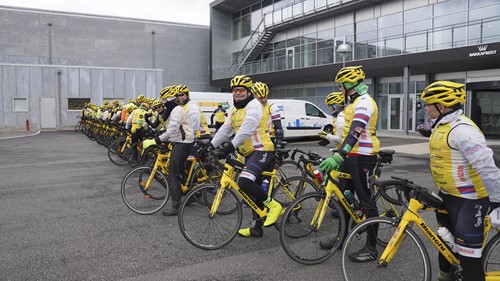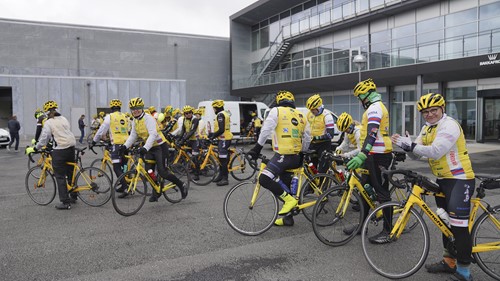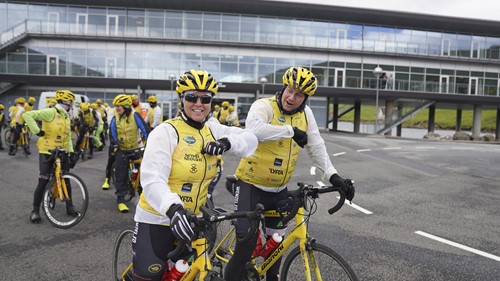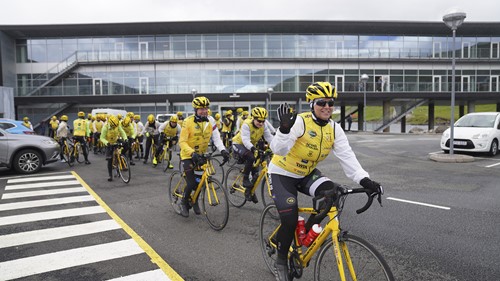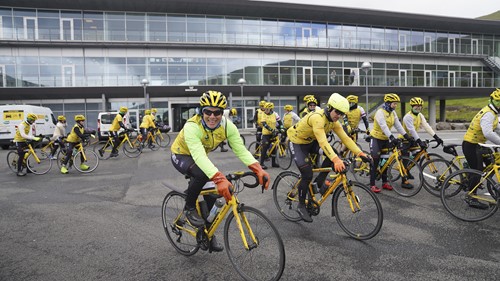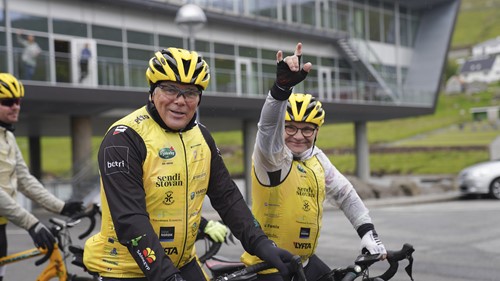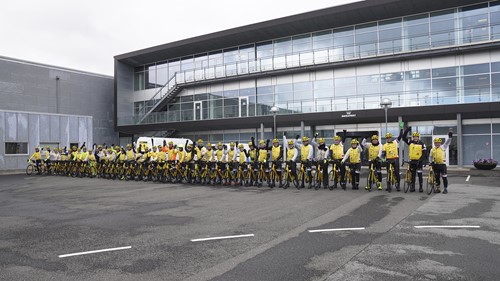 Press Contacts:
+298 23 50 01