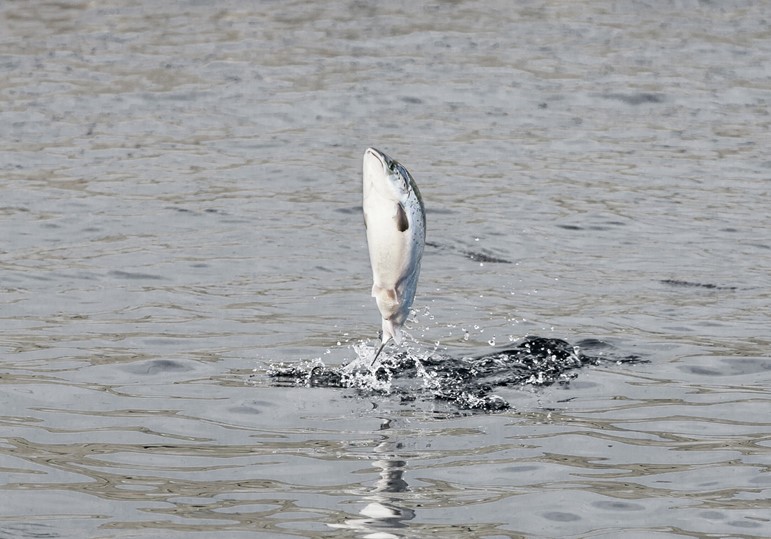 Statement on COVID-19 outbreak in Beijing
16.06.2020
WHO says new virus outbreak in China needs further testing after "hypothesis" on cause. Initial claim was that it may have been caused by imported salmon or its packaging
"I think we need to look at what has happened in this case. I don't believe it is the primary hypothesis. But it needs to be explored," Mike Ryan, head of the WHO's emergencies program, said in a briefing on the situation regarding the recent local outbreak of COVID-19 in Beijing.
His comments echoed those of experts earlier on Monday who said the fish itself was unlikely to carry the disease, and any link to salmon may have been the result of cross-contamination.
In relation to the media reports following new cases of COVID-19 in Beijing, the Global Salmon Initiative (GSI), including Bakkafrost, would like to state the following:
• A local outbreak of COVID-19 in Beijing has been traced back to a food market in
Xinfadi. Tests of employees and the environment at the market have been
conducted, and of the 40 positive samples that were identified, one was taken from
a cutting board used for fileting salmon.

• There are no known cases of contamination of COVID-19 via contaminated food or
water. Based on the current scientific knowledge of COVID-19, it is considered
unlikely that infection from food or water can occur – see FAO statement on food
safety linked below. Therefore seafood, and salmon remain safe to eat.

• Seafood, like any other surface, may potentially become contaminated if adequate
food handling and sanitation measures are not in place, or when handled by an
infected person.

• All of GSI's member companies are committed to the strictest hygiene measures to
ensure the safety of their products.

• During the COVID-19 pandemic, GSI members have implemented additional
meaures to keep employees, as well as their salmon products safe. Such measures
are in line with guidance from regional authorities and include:
o Social distancing including segregated shifts and lunch breaks
o Wearing of additional protective clothing and masks
o Disinfection of workplace
o Quarantines of suspected or confirmed cases
o All companies are working closely with local health authorities to ensure the
highest levels of health and safety are followed
• GSI members produce the highest quality farmed salmon, and work with a number
of certification schemes – most notably the Aquaculture Stewardship Council (ASC)
and Best Aquaculture Practices (BAP), to provide the assurance that the Atlantic
salmon produced by our members is a responsible, safe and healthy choice.

• We are monitoring the situation closely, and GSI's members continue to act in
accordance with the guidelines from authorities.
FAO Statement – Food Safety in time of COVID-19
http://www.fao.org/documents/card/en/c/ca8623en/