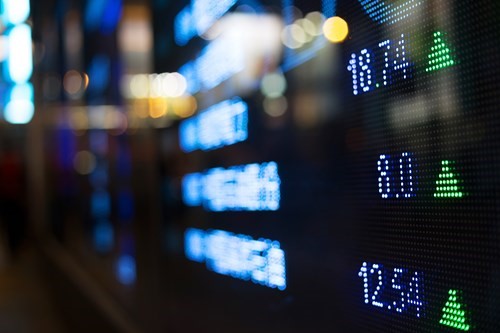 New Seafood Index on Oslo Exchange
15.04.2016
Yesterday, Oslo Børs announced a new seafood index (OBSFX), including Bakkafrost and the other seafood companies on their market. From now on, it is possible to trade different products, based on the new seafood index.  
Seafood companies have become an import part of Oslo Børs. Over the last decade, the market value of these companies have multiplied more than 10 times from 14 to 148 billion NOK. The proportional value of these companies on the market have grown from 1% to 8%. So far in 2016, the index has increased with 21.6%.
At first, the following companies are making the base for the index: Bakkafrost, Marine Harvest, SalMar, Lerøy Seafood, Austevoll Seafood, Havfisk, Norway Royal Salmon and Grieg Seafood.
About Bakkafrost:
Bakkafrost is the largest salmon farmer in the Faroe Islands. The Group is fully integrated from feed production to smolt, farming, VAP and sales. The Group has production of fishmeal, fish oil and salmon feed in Fuglafjørður. The Group has primary processing in Glyvrar, Kollafjørður and Vágur, and second­ary pro­cessing (VAP) in Glyvrar. The Group operates sea farming in Norðoyggjar, Eysturoy, Streymoy and Suðuroy. The headquarter is located in Glyvrar, and the company has 820 fulltime employees.
Press Contacts:
+298 23 50 01