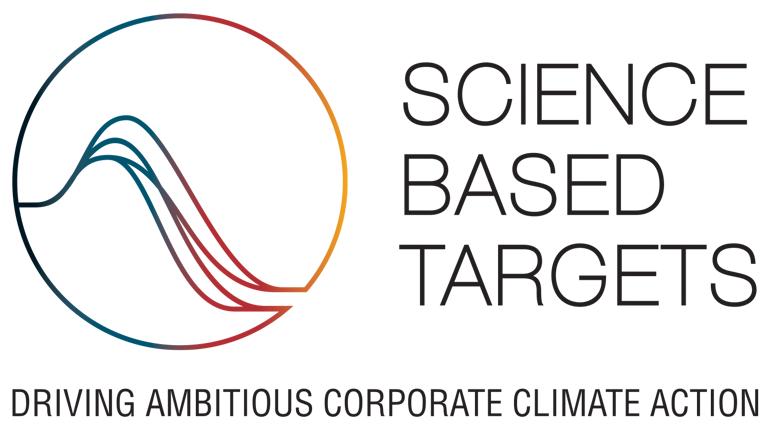 SBTi approves Bakkafrost's ambitious climate action targets
04.09.2023
To ensure that Bakkafrost's climate targets are aligned with the latest climate science, the emissions reduction targets have undergone assessment by the Science Based Targets initiative (SBTi). The SBTi has now validated the targets as science-based and consistent with reductions required to keep global warming to 1.5°C - in line with the Paris Agreement.
Regin Jacobsen, CEO, states that it is important to align ambitions and actions with science. Despite significant progress in recent years, the world is not yet on a trajectory that is consistent with the Paris Agreement and limiting warming to 1.5°C.
To stand a chance to limit warming to 1.5°C, we must immediately accelerate the adoption of science-based targets.
Bakkafrost has committed to reduce absolute scope 1 and 2 GHG emissions 50% by 2030. The company has also committed to reduce scope 3 GHG emissions 52% per tonne of product sold within the same timeframe.
"Having our targets validated by the SBTi further strengthens our commitment in reducing GHG emissions. We are focused on increasing the use of renewable energy and improving energy efficiency in our facilities. It is also essential that we continue to build robust partnerships with our suppliers to ensure that we work on reducing GHG emissions in the supply chain", says Tordis Poulsen, Group Sustainability Director.
Earlier this year Bakkafrost launched an investment plan where it was outlined that the company will invest 355 million DKK in Energy Transition from 2024 to 2028.



Press Contacts:
Tordis Poulsen
Group Sustainability Director
+298 23 56 40