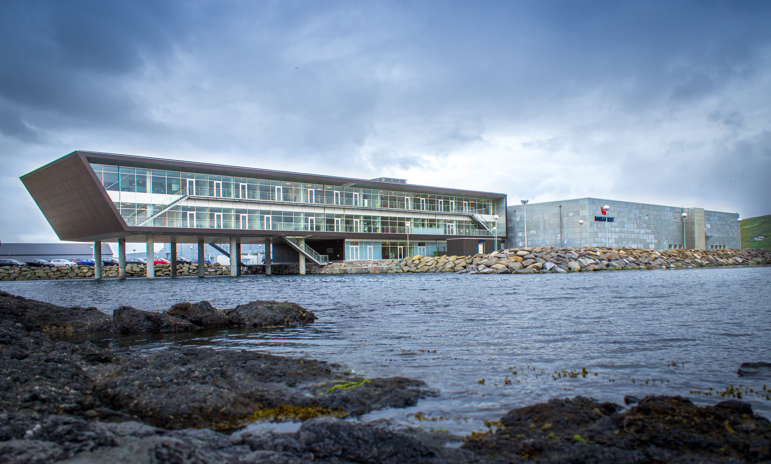 Redundancies at Bakkafrost tomorrow
07.11.2023
Tomorrow, 140 of our employees in VAP-related areas will be made redundant.
As a result of changes in the Faroese revenue tax, Bakkafrost has adjusted the strategy for contracted VAP to reduce contract exposure for 2024.
For 2024, Bakkafrost has signed contracts covering around 9% of the expected harvest volumes in the Faroe Islands and Scotland combined, compared to 22% at same time last year.
Over the last couple of months, we have had a reasonable hope that new political changes would be made in the Faroese revenue tax, but this is not the case at the moment.
- We hoped that we could agree a sufficient amount of long-term contracts, so we could keep all our employees. But the conditions have changed, especially since the new revenue tax has been implemented. We had also hoped that new political changes would come in time as promised, but unfortunately we were let down, says Regin Jacobsen, CEO.
Press Contacts:
+298 23 50 01