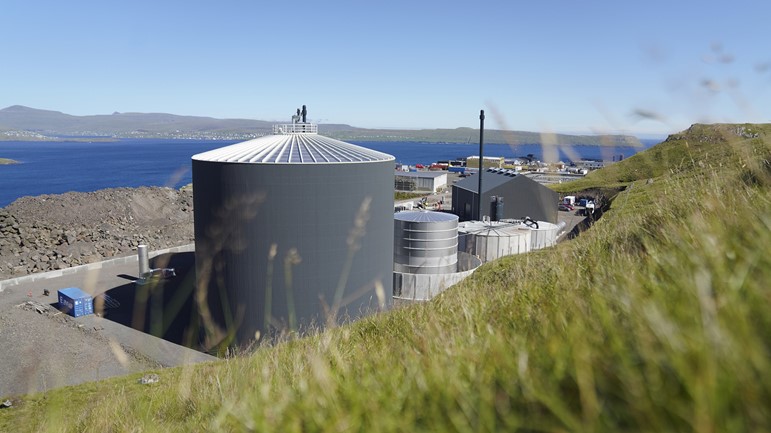 FÖRKA wins sustainability award
26.11.2021
Energy Globe Foundation, a leader in the area of sustainability, has selected Bakkafrost-owned biogas plant FÖRKA as National Winner of Energy Globe Awards.
FÖRKA supports sustainable development by converting waste from salmon and dairy farms into renewable energy.
In the first half of 2021, FÖRKA produced electricity for 1310 Faroese households and heating for 260 households. In addition, FÖRKA produced 15.500 tons of highly effective biological manure, which the Faroese farmers use in their production.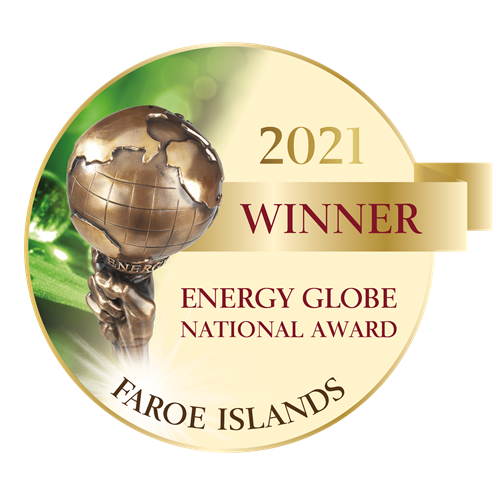 Press Contacts:
+298 23 50 01