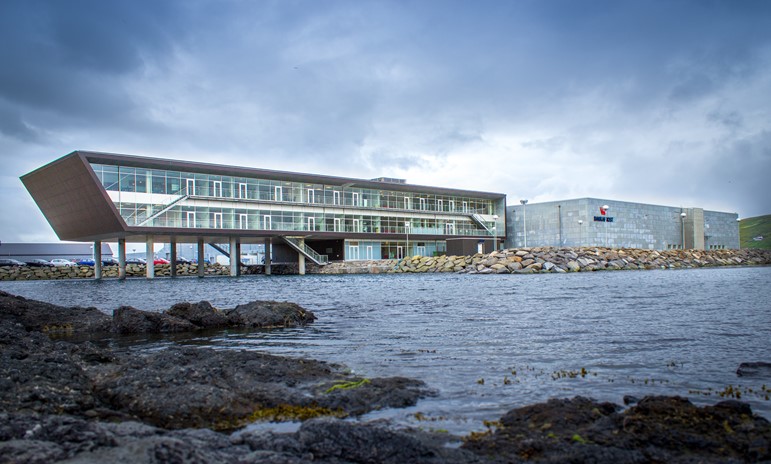 Bakkafrost rated amongst top-performing sustainable companies as Oslo Stock exchange launches ESG index
03.06.2022
As demand for sustainable investment tools continues to grow, Euronext Group, owner of Oslo Stock exchange, has responded by launching a new suite of ESG indices, reflecting the top 40 companies listed on the Oslo stock exchange that demonstrate the best Environmental, Social and Governance (ESG) practices. At Bakkafrost we are happy to be part of the new index, which will make it easier for investors to make responsible investments.
Speaking about Bakkafrost being part of the new index, CEO Regin Jacobsen said:
"In recent years we have seen a huge trend toward responsible investing. Investors want to make a difference and contribute to a better and more sustainable future through investment in sustainable activities.
Bakkafrost produces healthy and nutritious salmon for the earth's growing population, and with its uniquely low carbon footprint, low land and water use, and high feed conversion, farmed salmon makes a good case for sustainable investment. We are very happy and humbled to be recognised for our sustainability efforts by being part of the new ESG index'.
With the launch of the 2026 sustainable growth plan in September 2021, Bakkafrost has set out the path for future sustainable growth driving the transition towards more sustainable food systems.
Press Contacts:
+298 23 50 01