Investment Plan - Preparing for the future
In 2014, in a move to prepare the company for the future,  Bakkafrost announced a capital investment plan for all sectors of their value chain. Since its announcement, the plan has been expanded and accelerated.
The investment plan stretches from 2014 to 2020.  The graph below shows where Bakkafrost is investing in the coming years.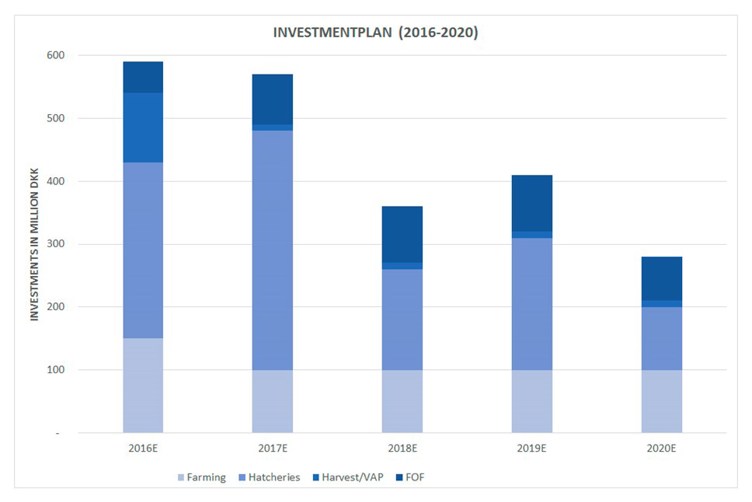 7 FACTORIES BECOME 1
Bakkafrost has acquired and merged with several different companies leaving Bakkafrost´s current production chain spread across several different cities in the Faroe Islands.  A major part of the new investment plan is to merge all 7 factories into 1, state-of-the-art facility located in Glyvrar.  This consolidation will improve efficiency and create new possibilities for new products.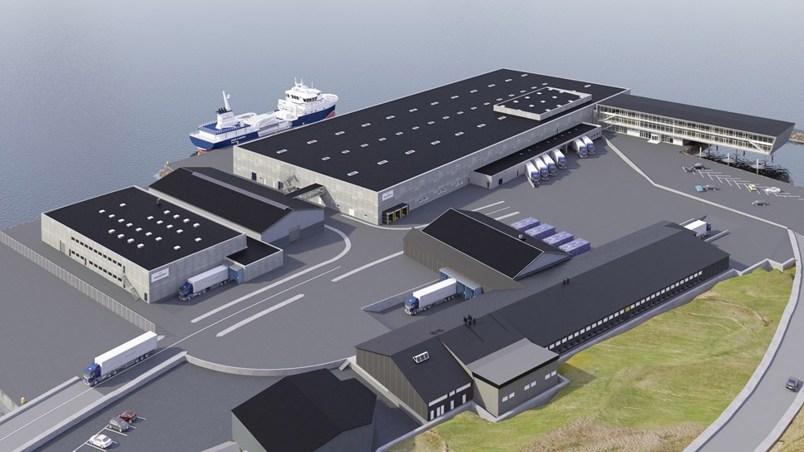 NEW STATE OF THE ART WELLBOAT
As part of the investment plan, Bakkafrost is investing in a new state-of-the-art wellboat which has a transport capacity of 450 tonnes of live salmon.  Currently Bakkafrost operates 2 wellboats with a combined capacity of 150 tonnes live weight.  This investment increases Bakkafrost's flexibility and helps secure the biological situation in the Faroe Islands.  The new wellboat carries the name of the founder of Bakkafrost, Hans á Bakka.  The wellboat is equipped with state of the art technology in order to guarantee the quality of Bakkafrost´s salmon and minimize fish stress levels during transport.
Hans á Bakka's unique design allows it to utilize both sea water and fresh water to maintain the welfare of the salmon.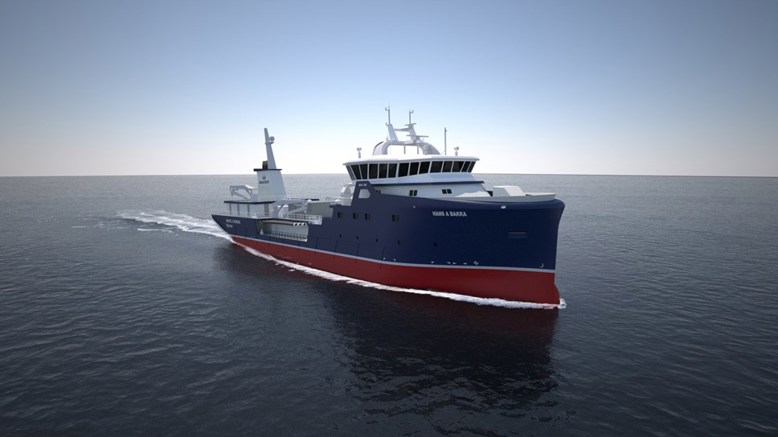 INVESTING IN BIGGER SMOLT
Bakkafrost is quadrupling smolt production capacity at its biggest hatchery located in Viðareiði.  The extra capacity will be used to increase the size of Bakkafrost´s smolt. Increasing the smolt size will shorten the production time at sea enabling a more natural, organic growth and decreasing the risk of disease.